Most window manufacturers estimate that you should replace your windows every 20 years or so.  But what if you don't know how old your home's windows are?  Faulty, old, windows...
January 7, 2022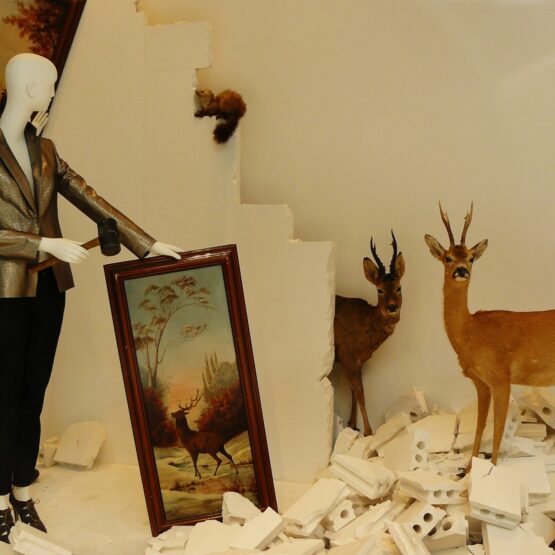 Despite the oft-discussed rise in online shopping, how your bricks and mortar store looks is still essential for boosting sales. Studies have shown that 93% of customers make their purchase decisions based...
January 11, 2021
Imagine your window is the only thing customers know about your business. Does it tell them what you want it to? Your shop window is like the book cover of...
May 12, 2020