Since 1995
Serving Wilmington, NC and Surrounding Areas
Since 1995, Atlantic Glass of Wilmington, North Carolina, has provided high-quality glass products and service to homes and businesses across North Carolina. We specialize in commercial and residential fabrication and installation of storefronts, shower enclosures, custom mirrors, and glass replacements. Our friendly and professional staff is trained and experienced in the glass business. We dedicate ourselves to quality work and excellent customer service.
Through a solid commitment to excellent customer service, Atlantic Glass has grown and diversified our clients with decades of experience. We are proud of our dedication to providing the very best service team available, including a well-informed office staff and professional installers. Insulated glass is important for keeping your home cool when the weather is hot and warm when the weather is cold. At Atlantic Glass, we have years of experience in replacing broken and fogged insulated glass in your home or business.
Atlantic Glass proudly serves Wilmington and the surrounding areas. We offer free estimates and welcome you to learn more about us. Please browse our website for our services, and contact us for any additional information. We appreciate your interest in our company and look forward to working with you in the near future.
We are proud to have made donations to
The Cape Fear Literacy Council
Habitat for Humanity
The Lower Cape Fear Hospice
And several law enforcement agencies
Shayla Sochalski
Owner
Duke Sochalski
Owner
Craig Heiser
Project Manager
Jeremy Koon
Commercial Estimator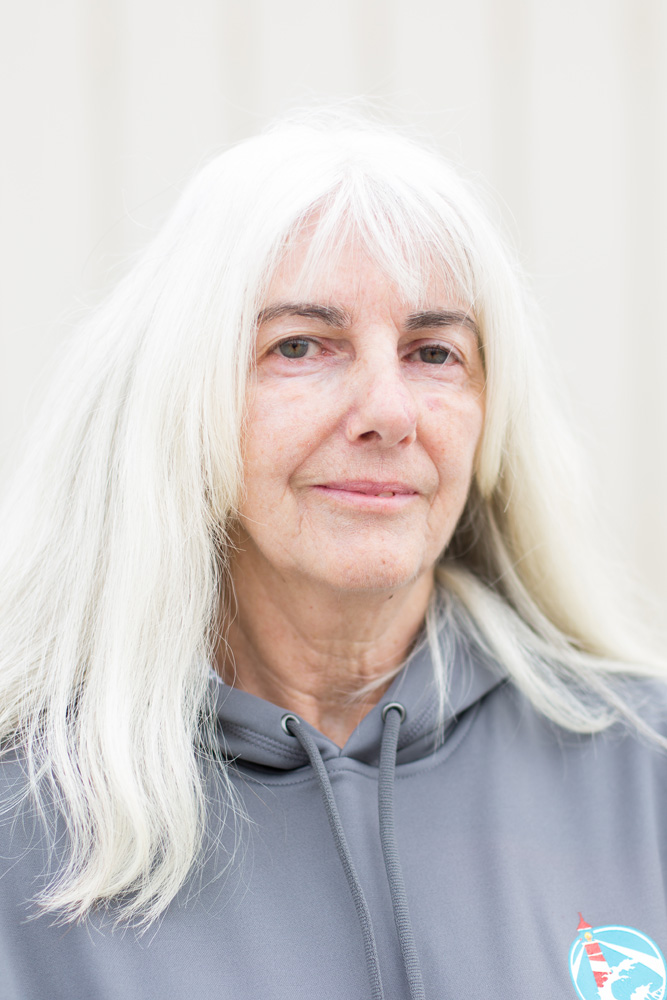 Bonnie Tadder
Office Manager
Debbie Edwards
Assistant Office Manager
Don Beightley
Glass Technician
Jose Ramos
Glass Technician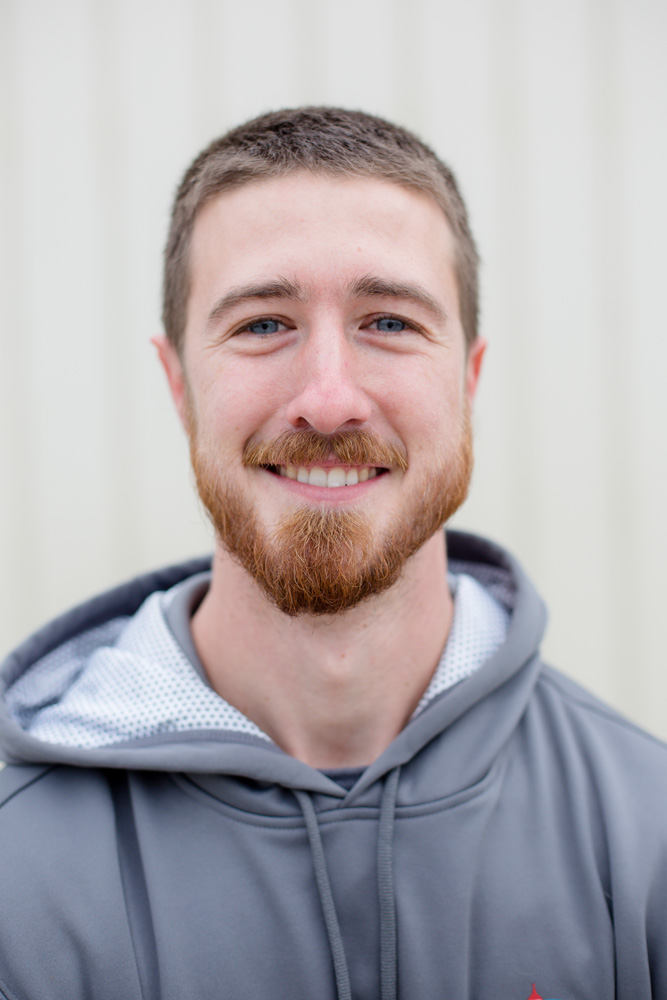 Dustin Tadder
Glass Technician
Dakota Hunt
Glass Technician
Bryant New
Glass Technician
Josh Poveda
Glass Technician
Anthony Ford
Glass Technician
Sully
Client
I worked with Atlantic Glass on an glass replacement project at the Wilmington Convention Center, and was very impressed with their attention to detail and quality craftsmanship. Great staff too, very friendly and easy to work with.
J. Baxter
Client
I worked with Philip and Duke at Atlantic Glass for several months on a complex project. I found them to be professionals, but even more - they're quality people. They showed care and compassion for their customers and looked to ensure everyone was treated fairly. I highly recommend their services.
D. O'neill
Client
Great company, couldn't have done more to help, cut an extremely difficult piece of glass with no problems, excellent quality, value and top notch service.